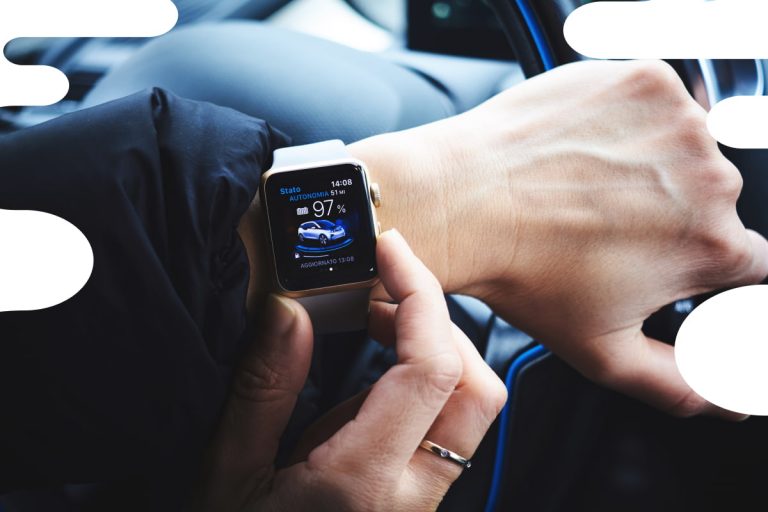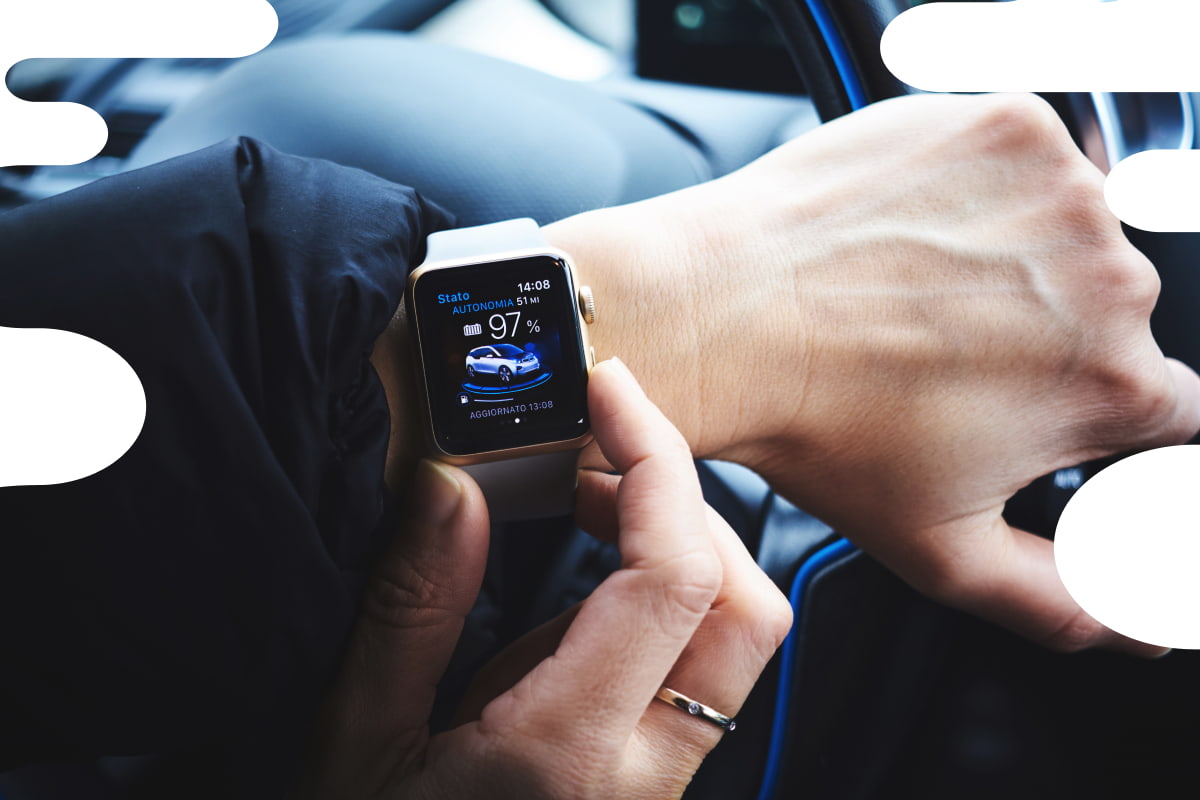 How to find a lost Apple Watch ?
Lost property problems are of concern to millions of people around the world. According to a survey by IKEA, we spend between 1 and 10 minutes a day looking for lost things around our homes, with an average person searching for their things for around 6 minutes a day. And the most frustrating thing is the loss of expensive objects such as the Apple Watch. However, please do not panic. It is best to calm down and find peace of mind in order to direct all your forces to the search.
If you can't find your Apple Watch because you forgot where you put it at home or has disappeared somewhere, there are several ways to find it. In this article, we will analyze the methods that are suitable for two options: when it is enabled and when it is disabled. Our redaction strongly recommends using each of them. In such a way, you will work out all possible search options and increase the chances of finding a lost Apple Watch. We will also briefly describe how to mark it as lost or even destroy your watch. So how to find a lost Apple Watch?
Use Find My to search for a lost Apple Watch
Apple Watch owners have access to a very useful function of syncing it with the iPhone, with which you can find each of the devices separately if it is lost. These functions are combined in an application called Find My. The watch finder tool benefits are available to iOS 10 users with watches on watchOS 3 and above. Depending on your watchOS version, you may have some restrictions on utilizing the Find My Watch app functionality. To use it and find your lost Apple Watch, you need:
Set up Find My on your iPhone
In Settings, tap your name
Scroll to Find My
Switch on Find My iPhone
Switch on Enable Offline Finding
Then tap to switch on Send Last Location
After activation, the current area of your Apple Watch will be shown on your smartphone. It won't be accurate to the inch, and it might not even be where the watch is now. But you can also utilize the Play sound option, which is very useful if the device gets lost somewhere, among other things.
However, it should be understood that only Apple Watch 2 and newer generations have built-in Wi-Fi and GPS technologies, which allow you to use the functionality of the application even if it is far away. It is also worth noting that in order to show its current position, your Apple Watch must be charged. If it is discharged, then in Find My, you will find only their last spot known to the application.
What to do if you can not find a lost Apple Watch with Find My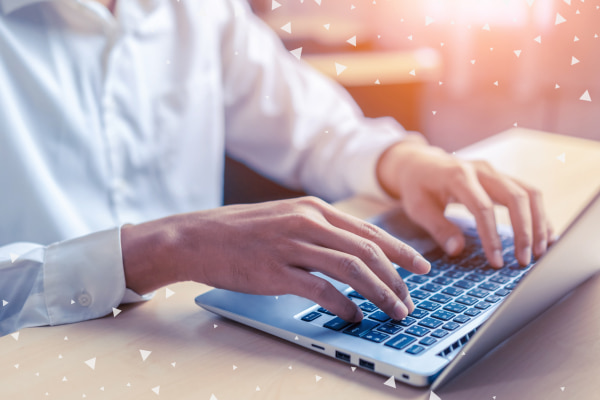 How easy it is to find an Apple Watch with the app when it is lost at home or nearby and has a charge to show your current place. But what to do when the situation is completely different? Of course, there are proven ways for these cases, where you can:
Mark watches as lost. To do this, you should find this option in Find My app. Next, you will be asked to provide a contact phone number, which will be listed on the lost watch. In addition, you will be prompted to use a standard text or write your own one. This will help give short information to whoever finds your watch. Thus, there is a chance that you will return it with the help of a person, but only when it is charged.
Enable email notifications. Return to the home screen of the app. To activate this function, just click on the "Notify When Found" button. Notifications about the status of your watch will be sent to the email address to which your Apple account is linked.
Use lost and found sites. When your missing Apple Watch is turned off, you cannot use help from any apps and sites to find it, other than lost and found ones. This free-to-use option provides for both quick search and posting ads. In any case, you will be provided with matches for your request, but by choosing the second option, you can continue to receive them to your email as soon as new ones are found. Therefore, you narrow down your search using these sites and can continue it without your own participation.
Of course, if you lose hope, you can click on the trash can icon labeled "Erase Watch" in Find My to erase all data from the watch. But the data on the Apple Watch is locked and encrypted, so no one can access it without using a paired iPhone; that is why it does not make much sense. Best of all, maximize your efforts using our sound advice and give the time to search.