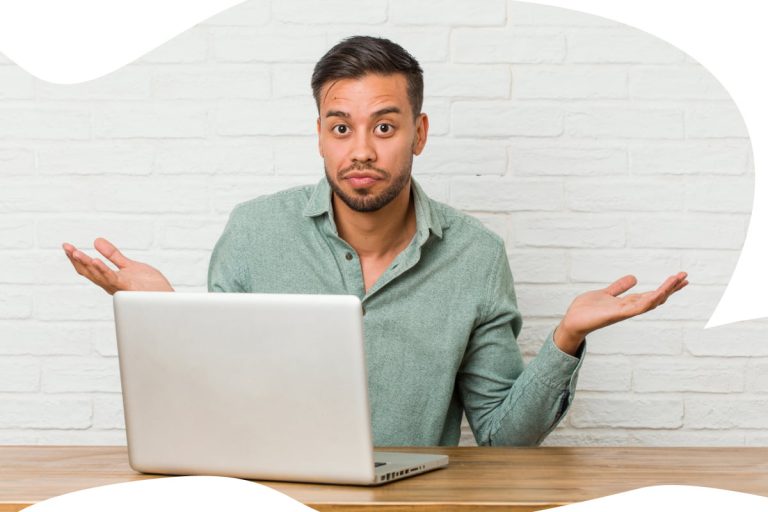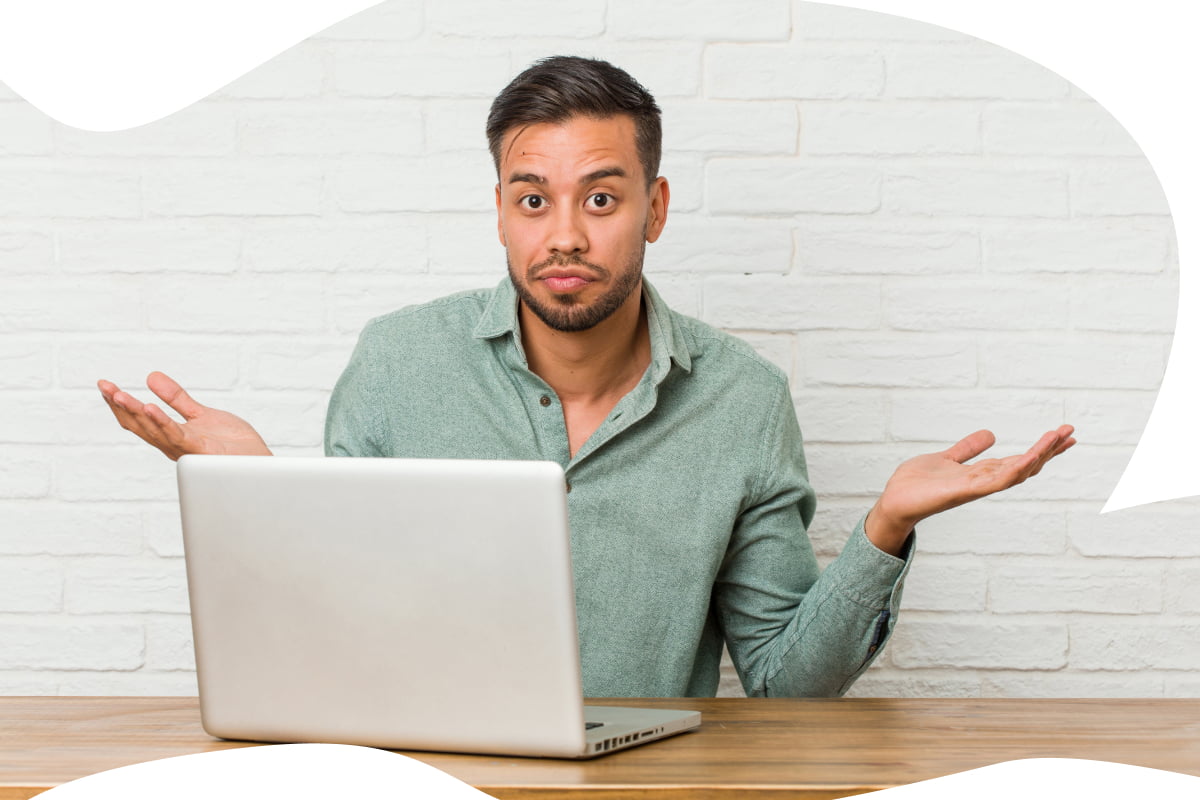 What to do if your laptop is lost or stolen?
Once you find that you have lost your laptop, you need to contact the police and leave a statement about its disappearance. And yet, this question cannot be solved in one sentence since there are other steps that are important to take when you do not know where your device is. Despite the severity of the situation, you can even find a lost or stolen laptop on your own, and in this article, you will learn how to do it. The main thing is not to panic because you start to be not centered and all over the place, and this is unlikely to help you in this situation. It is better to take the time to make carefully considered decisions.
Gartner, a technology research firm, has found that a laptop is stolen every 53 seconds, which means another one will be stolen by the time you finish reading this introduction. Therefore, it is important not to waste time and quickly respond to the loss of your laptop. Our tips will help you minimize damage no matter who might take over your laptop, keeping your data safe. Also, thanks to our article, you will understand what methods can really help you to find a lost laptop. Use all the tips we offer and believe the result will not keep you waiting long.
Main actions when a laptop is lost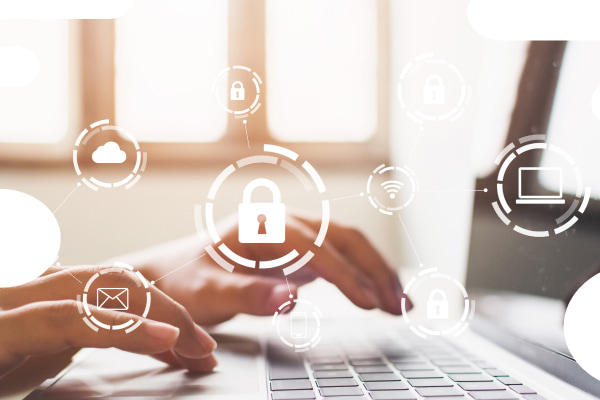 Once you have contacted the police and completed a report using your laptop's serial number, you can also contact the manufacturer. It will help you to get your lost laptop reinstated if someone tries to sell it or get tech support. Remember that in order to receive an insurance claim, you will need to keep a police report. Next, it is important for you to have time to secure your data, so you should:
Change your account passwords. This is the key point when it comes to the security of your personal data. It is best to start with mail, as it opens access to other accounts, and a thief can use it to reset login and passwords on them. Next, it is better to try to remember which pages are important to you, thanks to the auto-complete login and password. These can be social networks, credit cards, bank accounts, airlines, and other websites. Thus, you will save access to important information that can help a thief to steal your money. Also, do not forget about the account you use to login into your office network.
Clear autofill from your browsers. Autofill in browsers can be a major security hole in your data, so as soon as you lose the laptop, you need to disable this option. For example, in Chrome, you need to go to "chrome: //settings/passwords" and toggle off Auto Sign-in. In addition, you have the ability to delete browsing history in order to close access to the pages on which you remained logged in at the time of the loss of the laptop or have saved payment information.
Make people aware. It can be a huge mistake to think that only you can suffer from your laptop's loss or theft, but this is not the case. One notable case occurred in February 2016 when a laptop was stolen from a Washington State federal building. The information stored in the desktop contained sensitive data on close to 5 million medical patients. Therefore, we strongly recommend that you report the theft of your laptop to everyone with whom you cooperate or harbor their data. Please share this article, so they can take essential steps to keep their data safe.
How to find a lost laptop?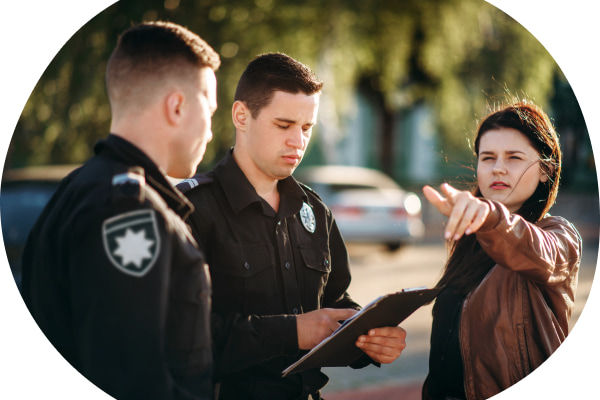 When people think about finding a laptop that they have lost, they mostly ask the question, "How to track a lost laptop?" And they are really on the right track, but this can only be done when such functions are enabled on a laptop. The fact is that the companies of manufacturers and operating systems are not allowed to track your laptop without your agreement. Basically, track your lost laptop functions can be enabled on:
Windows 10. You can use Find My Device, a feature that was introduced back in 2015. It provides an opportunity to find the missing laptop's approximate location and nevertheless helps a lot to find it. All you need to do is log into your account on the Microsoft website, select a laptop from your devices list, and click on the Find my device function. After some time, you will receive directions and coordinates. You also have the right to block it.
Mac. Apple developers did not go far and created their Find My Mac. This service can be used on any device, including iPhone, iPad, Mac, or another PC. It allows you to track it down, lock it uptight, and even send a message to the attacker. To do this, you can either log into your iCloud or use Find My iPhone. The search procedure is similar to Windows 10, except that you can also play a sound to find a lost laptop that is nearby.
It is also worth remembering that all these methods only work when the laptop is online. If it is offline, then maybe no one has found it yet. You may have forgotten to enable the options, but it does not matter. In any case, you still have a chance to find your missing laptop thanks to the following sites:
Gmail or Dropbox. With these sites, you will be able to track the IP address of your lost laptop, but how and for why? For example, after you log into your Gmail account, open the list of devices through the Details option in the lower right corner of the browser, you can find the IP address to send it to the police. This will help them understand in which city the criminal is at the moment and even on which road he is going. In Dropbox, you need to go through Settings to Security and click on the Most recent activity heading.
Losify. This is one of the lost and found sites, which has the main difference in the form of high-quality AI used during searches. You can do a quick search using handy filters. You can also create an ad that will search instead of you around the clock, sending you along the way all the matches found. The search range includes more than a hundred countries, so the site is very convenient to use even if you have lost your laptop far from home.
The survey by tech company Kensington concluded that there is a 1 in 10 chance that it will get stolen in the lifetime of a laptop. Figures have shown that theft often occurs in offices, public transport, airports, restaurants, and hotels, so be especially vigilant in these areas. It is also better to prepare in advance for this situation by purchasing a tracker that works without interruption or by allowing access to manufacturers or operating systems to locate your laptop. Use our every advice and report your advances to the police, as they are the main helpers in this matter, and our methods are just additional ones. Remember that you can also take other security measures such as:
Create a password on laptop
Do not use auto-complete passwords and logins
Set permission to back up data
Record the serial number of your laptop to find it faster
Use full-disk encryption